HOME THEATER & WHOLE HOME AUDIO
Luminaire Smart Homes can provide state of the art audio video solutions for Boise homes, from integrated whole-home audio, to world-class home theater and surround sound systems to two channels systems. Whether it's time to replace your current system, or build it from the ground up, you can trust our team of experts to deliver excellence. Request a free consultation.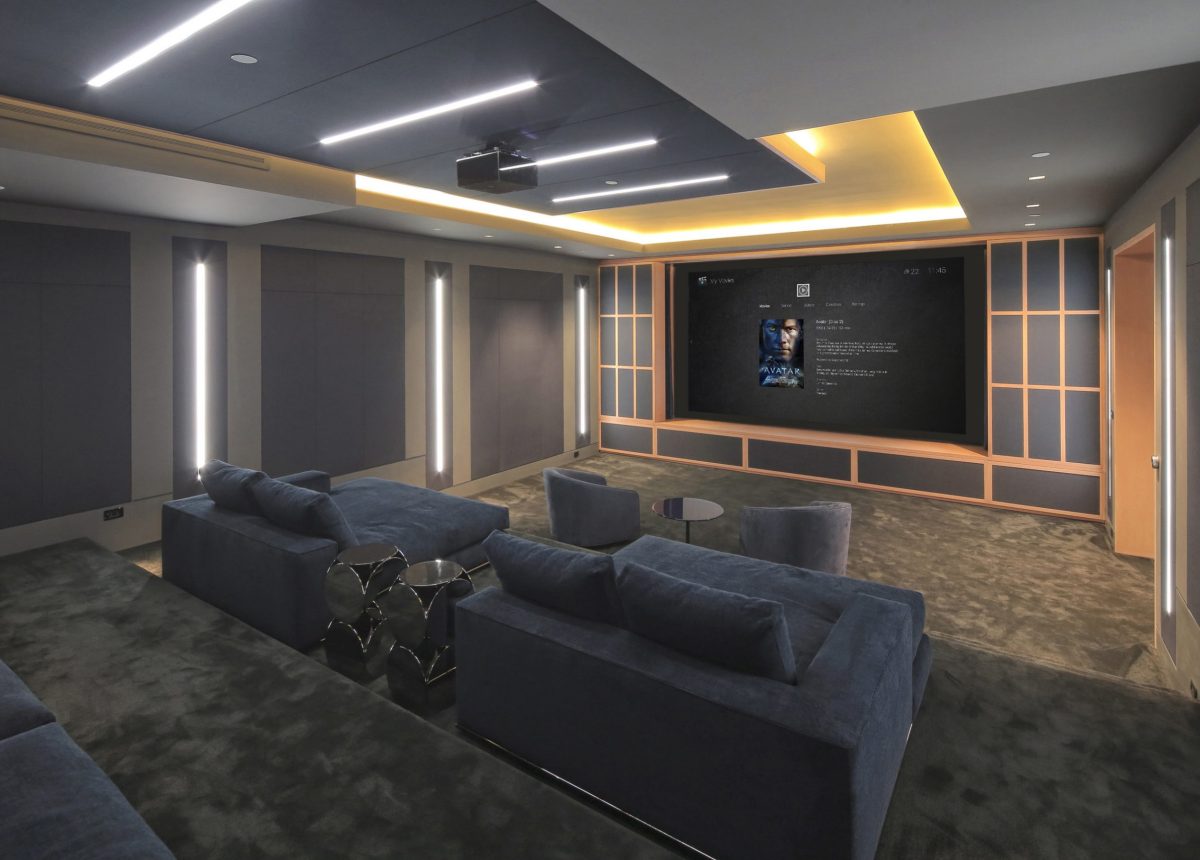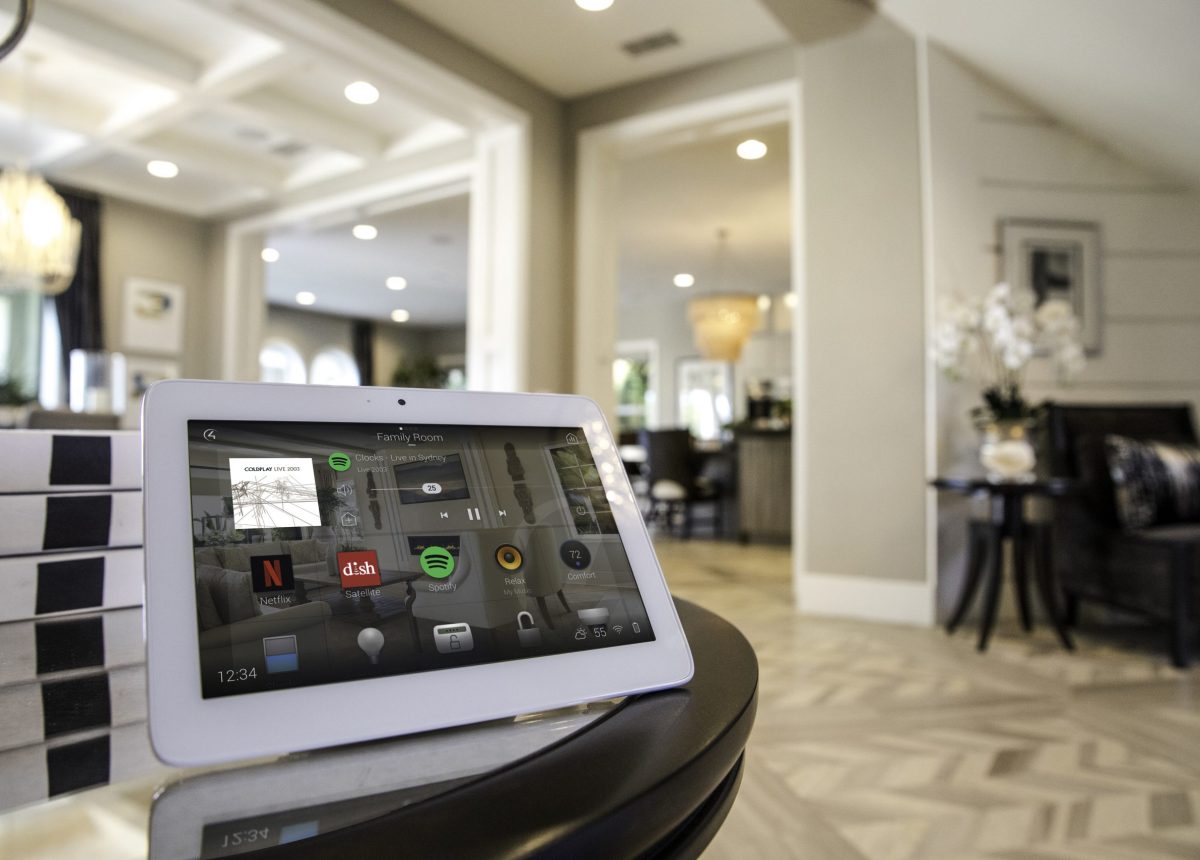 Control your music and lights with the sound of your voice, or watch your favorite show with the simple press of a button. Picture yourself preparing a delicious dinner with friends surrounded by the perfect mix of mellow lighting and tasteful background music by simply saying "Alexa… set dinner party scene". All this and more is possible with our full suite of home automation products from Control4.
AUTOMATED BLINDS & SHADES
Daylight has a quality that we respond to emotionally. Colors read true, finishes reveal their texture, and an uplifting quality pervades any room bathed in daylight. Making the most of daylight with motorized blinds and shades in our homes in the Boise and Eagle areas simply makes sense. Utilizing daylight reduces our need for electric light, and saves energy. Lutron automated smart blinds and shading systems provide precision control of daylight – all at the touch of a button.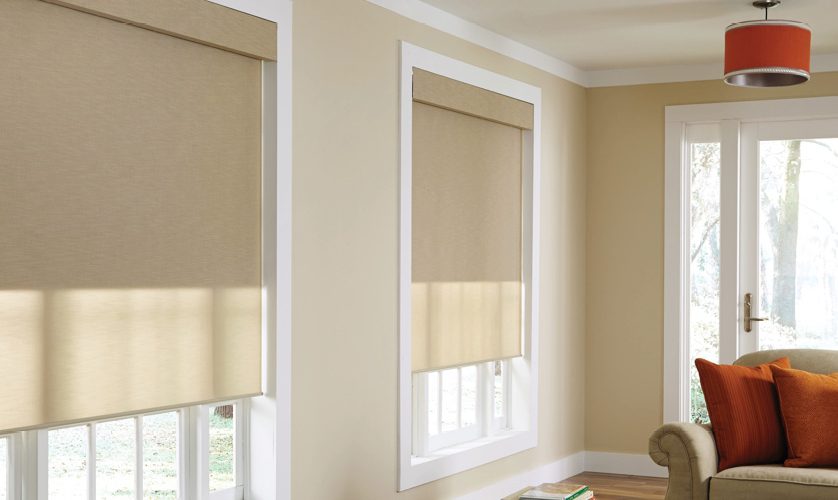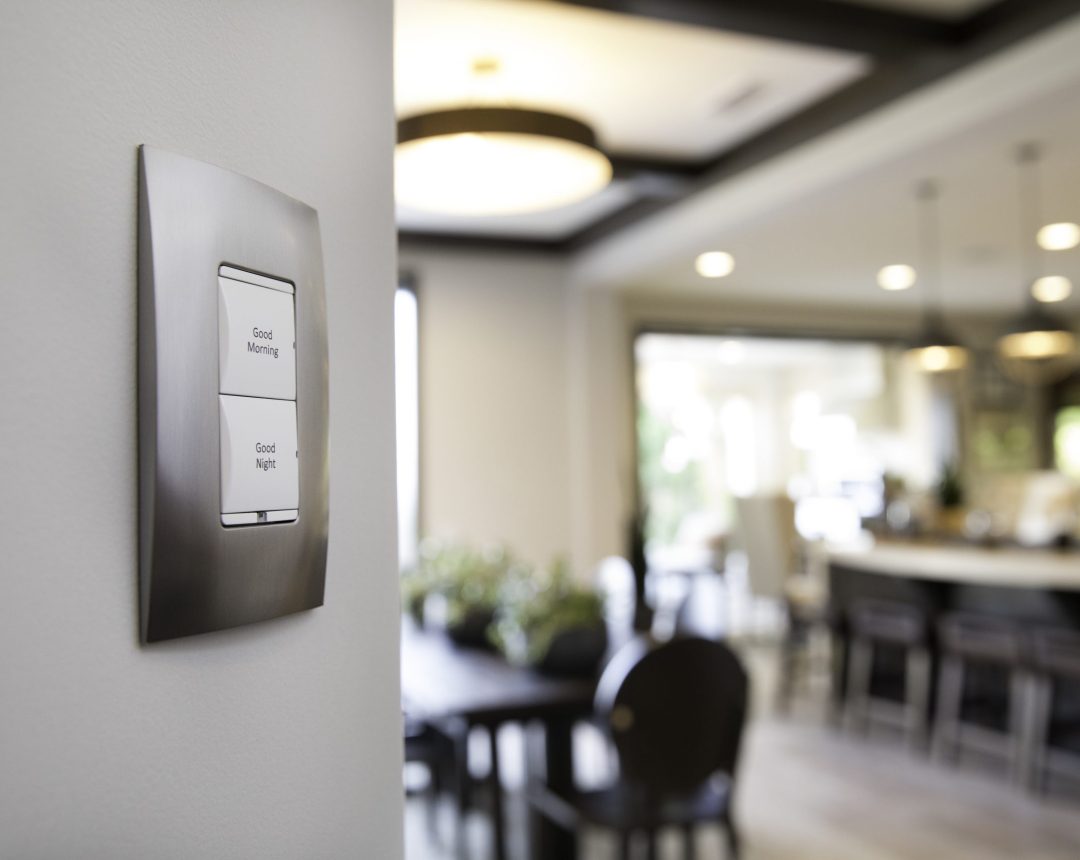 With our smart lighting systems, with one press of a button your home will be ready to help you cook, clean, or entertain. Enjoy the efficiency of never leaving lights on, or the security of turning them on from afar.  Brighten up your space and enhance your home's ambience, all with an integrated lighting system from Luminaire Smart Homes and Control4.
Request more information.
Imagine how secure you'd feel if your home sent you real-time notifications, alerted you to guests at the door, and even turned on lights and TVs while you're away to deter home invasions.
Luminaire can install a robust home security system to give you peace of mind when you're away.
Contact us today for a quote.
A strong, reliable home network is the backbone to every smart home haven, and you don't want to skimp out on the foundation of something you use each and every day. Start your smart home journey right—with a strong network.
From a strong wired network, to expansive wireless access points across a large residence, we can recommend and install the ideal home network for your application.
Our experienced crew of certified smart home experts will deliver world class service and professionalism. Our reviews speak for themselves!
PEACE OF MIND
We stand behind our work, and our word, with licensing, bonding, and insurance to prove it.
PRECISE BILLING
With our transparent fee structure, we only charge for the exact materials and labor costs, even if our quote is higher.
FUlly Stocked vans
We arrive with everything we need to finish the job, saving you costly travel time charges for restocking runs.
Certified Professionals
Our technicians have decades of experience and multiple industry certifications, we know our stuff.