A BETTER EXPERIENCE THAN GOING TO THE MOVIES?
Here at Luminaire, we strongly believe that the absolute best movie experiece you can have is enjoying an expertly designed and installed home theater in the confort of your own home.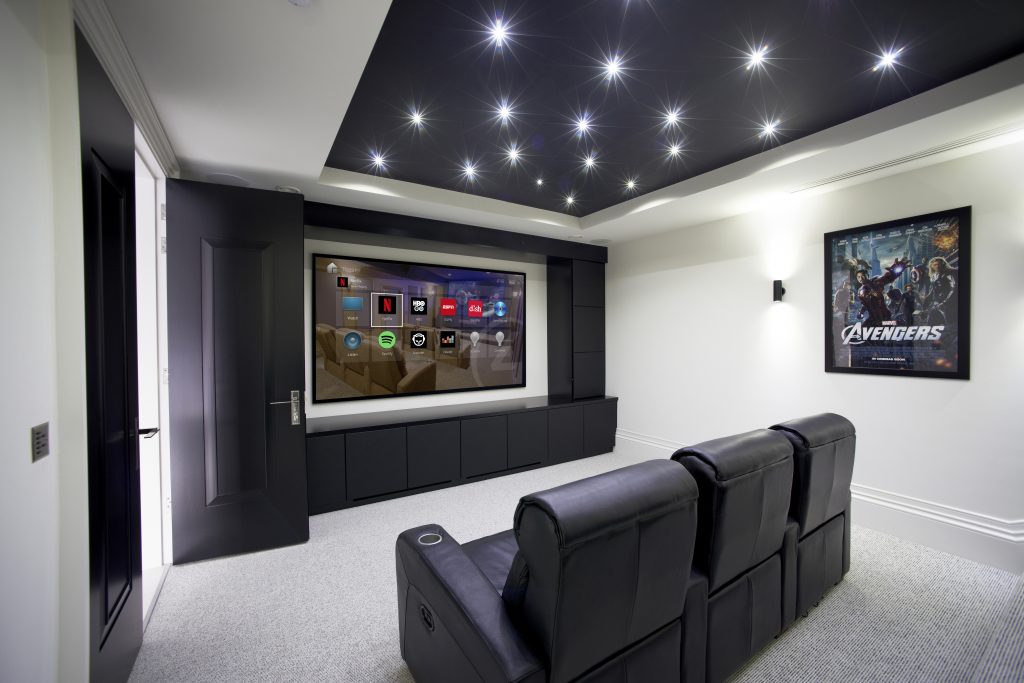 A sound statement. An icon that engages every sense.
A bold and striking presence, Blade pushes the boundaries of what is possible with sound. The world's first Single Apparent Source loudspeaker now with KEF's innovative Metamaterial Absorption Technology (MAT™). Sharing the same DNA as Blade One Meta, Blade Two Meta offers all the acoustic prowess and iconic design on a slightly smaller scale. Blade Two Meta features Single Apparent Source technology with four 165mm (6.5 in.) force-cancelling bass drivers and 12th generation Uni-Q® driver array.
Schedule an appointment today to audition these incredible loudspeakers at our dedicated listening room in Garden City.