CONTROL4
Control4 is a leading automation system for homes and businesses, offering a personalized and unified smart home system to automate and control connected devices including lighting, audio, video, climate control, intercom, and security. Founded in 2003 by Eric Smith, Will West, and Mark Morgan, Control4 debuted at the 2004 CEDIA Expo home technology trade show and released its first products later that year, as an early entrant in the home automation market.

Over 15 years later, the Control4 operating system now interoperates with tens-of-thousands of third-party products, is available in over 100 countries, currently runs in around 475,000 homes, and orchestrates more than 15 million connected devices worldwide. Installation of the Control4 system is done through a network of highly skilled and trained authorized dealers like Luminaire Smart Homes, who install the hardware and configure and customize the software to unify and personalize the homeowner's technology.

We invite you to visit our Certified Control4 Showroom on Chinden Blvd to experience the magic of a fully connect smart home.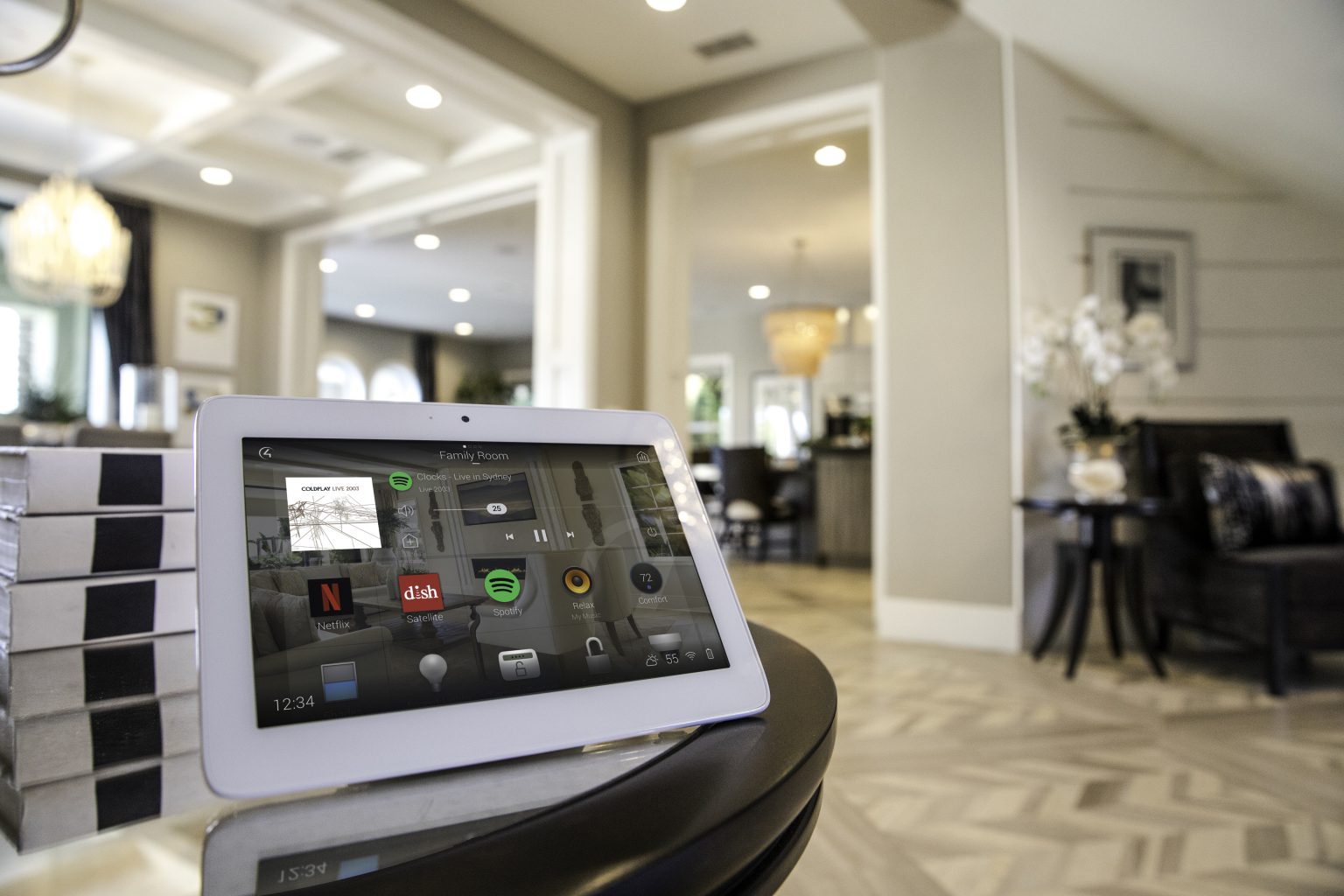 A sound statement. An icon that engages every sense.
A bold and striking presence, Blade pushes the boundaries of what is possible with sound. The world's first Single Apparent Source loudspeaker now with KEF's innovative Metamaterial Absorption Technology (MAT™). Sharing the same DNA as Blade One Meta, Blade Two Meta offers all the acoustic prowess and iconic design on a slightly smaller scale. Blade Two Meta features Single Apparent Source technology with four 165mm (6.5 in.) force-cancelling bass drivers and 12th generation Uni-Q® driver array.
Schedule an appointment today to audition these incredible loudspeakers at our dedicated listening room in Garden City.